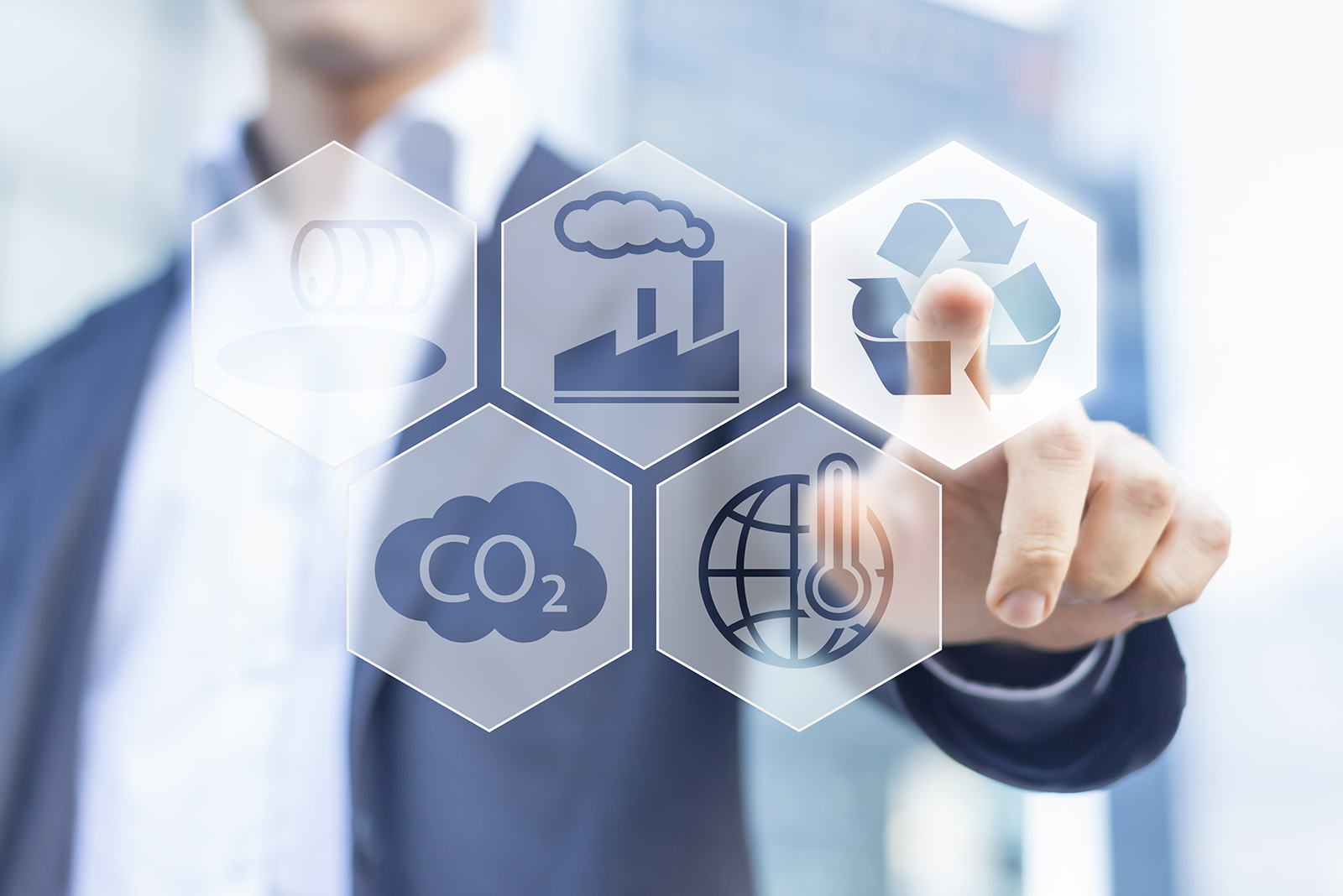 SUSTAINABILITY
100% Recycled
Products
Securiframe is absolutely committed to environmentalsustainability – and to the highest performance standards.
READ MORE
ABOUT US
Precision
in design
Securiframe's materials are supplied by Cavalok BuildingProducts, the market leaders in the industry.
READ MORE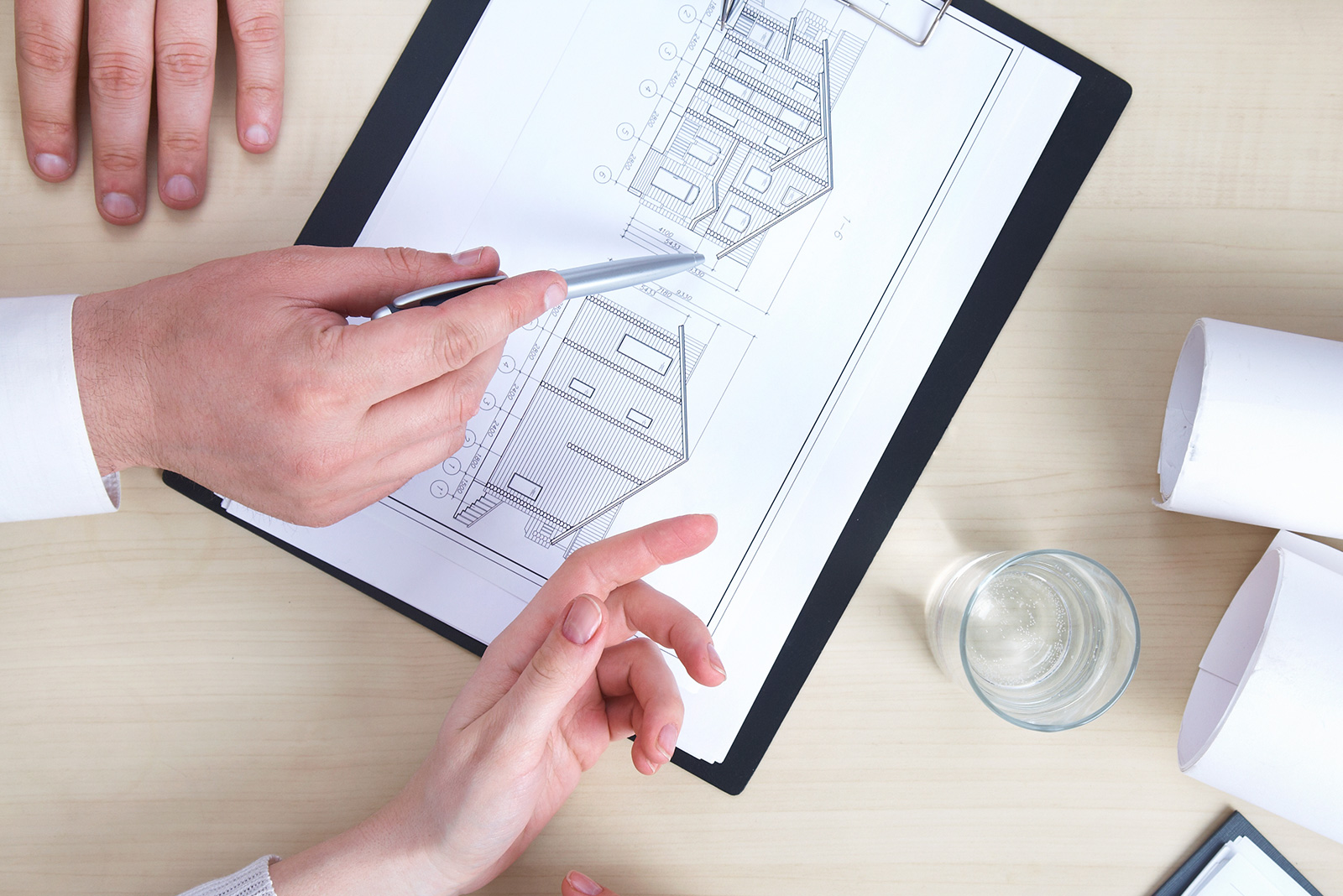 SERVICE
Securiframe
Support Service
The team at Securiframe understand that providinga service is about more than simply deliveringa top-class product.
READ MORE
Insulated Cavity Closers & Window Formers, Leading UK Supplier and Manufacturer
At Securiframe, we are one of the UK's leading manufacturers and suppliers of high quality insulated cavity closers and window formers and can deliver to site across the United Kingdom and throughout Europe. We specialise in developing and supplying bespoke solutions to increase the insulation and thermal values of a wide range of buildings including residential, commercial and industrial.
We are industry specialists and our insulated cavity closers are developed and manufactured to ensure that they meet all building rules and regulations. We manufacture all of our solutions in house and ensure that our window formers are of the highest quality to help your building achieve excellent insulation and thermal values.
As well as manufacturing and supplying industry leading insulated cavity closers and window formers, we also deliver exceptional customer care which is one of the reasons that we believe we have doubled in size over the last 18 months. We believe that it is essential to work closely with all of our clients by providing a personal and tailored service and providing high quality window formers that meet the specific needs of a particular building or structure.